eCoinNetwork Crypto Community
Welcome to EcoinNetwork LLC is not a registered broker, analyst, investment advisor or anything of that sort. Everything that we provide on this site is purely for guidance, informational and educational purposes.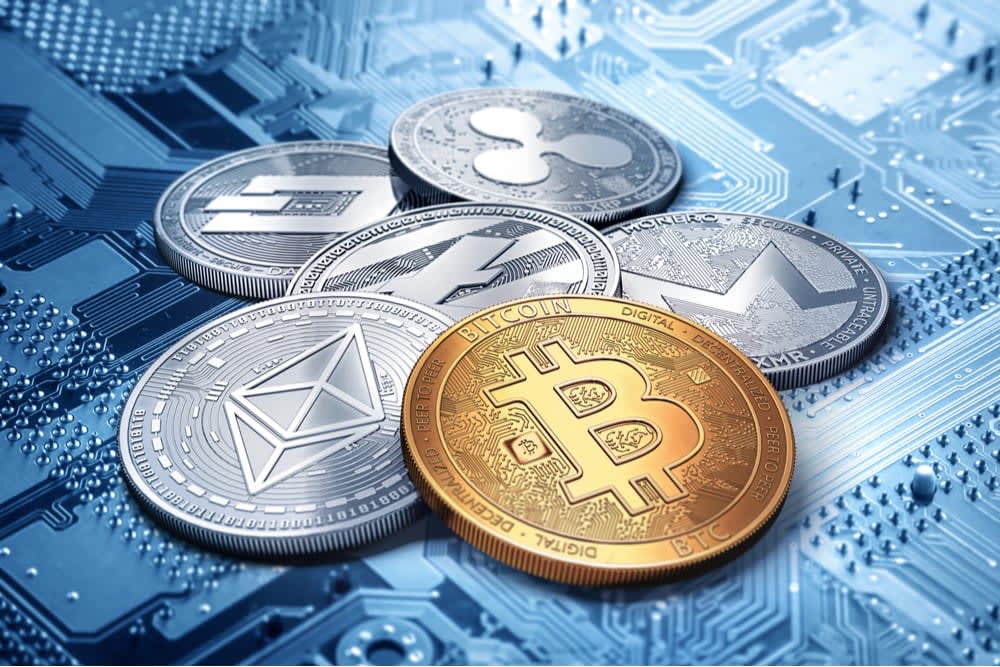 We are a Crypto community built by Crypto so that members can get online social activity they want without all the garbage.
Full control over your profile information in reference to privacy as well as the ability to control emails received and notifications.
Our platform has all of the features you have come to expect from the larger social networks with our biggest difference being a paid service keeping out 99% of unwanted content.
Avoid the pitfalls of being new to crypto by sharing strategies as well as pitfalls to ensure all of our members have the best information within our crypto commuity.

We provide real-time chat as well as full conversation management .
Stay in touch when it really counts with all the tools we provide including chat, notifications, and conversation management.

Chats and conversations are seamlessly integrated into our system including date and time stamps.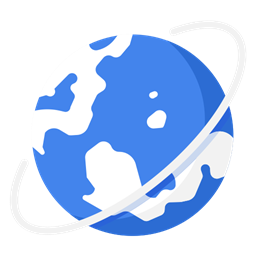 We have the mapping feature in the chat area as well as throughout the site including the stream
We have all the features you have come accustomed to using on other services with the largest difference being our purpose.

Groups
Create your own group of crypto traders and participate in group events and crypto competitions.

Pages
Create your own personal or professional page and share with other members.

Polls
Create your own poll right in the stream to get feedback from other members.

Videos
Create your own video library and share with other members.
Events
Create your own event and promote to other members
Albums
Create your own photo albums and share with members and friends.